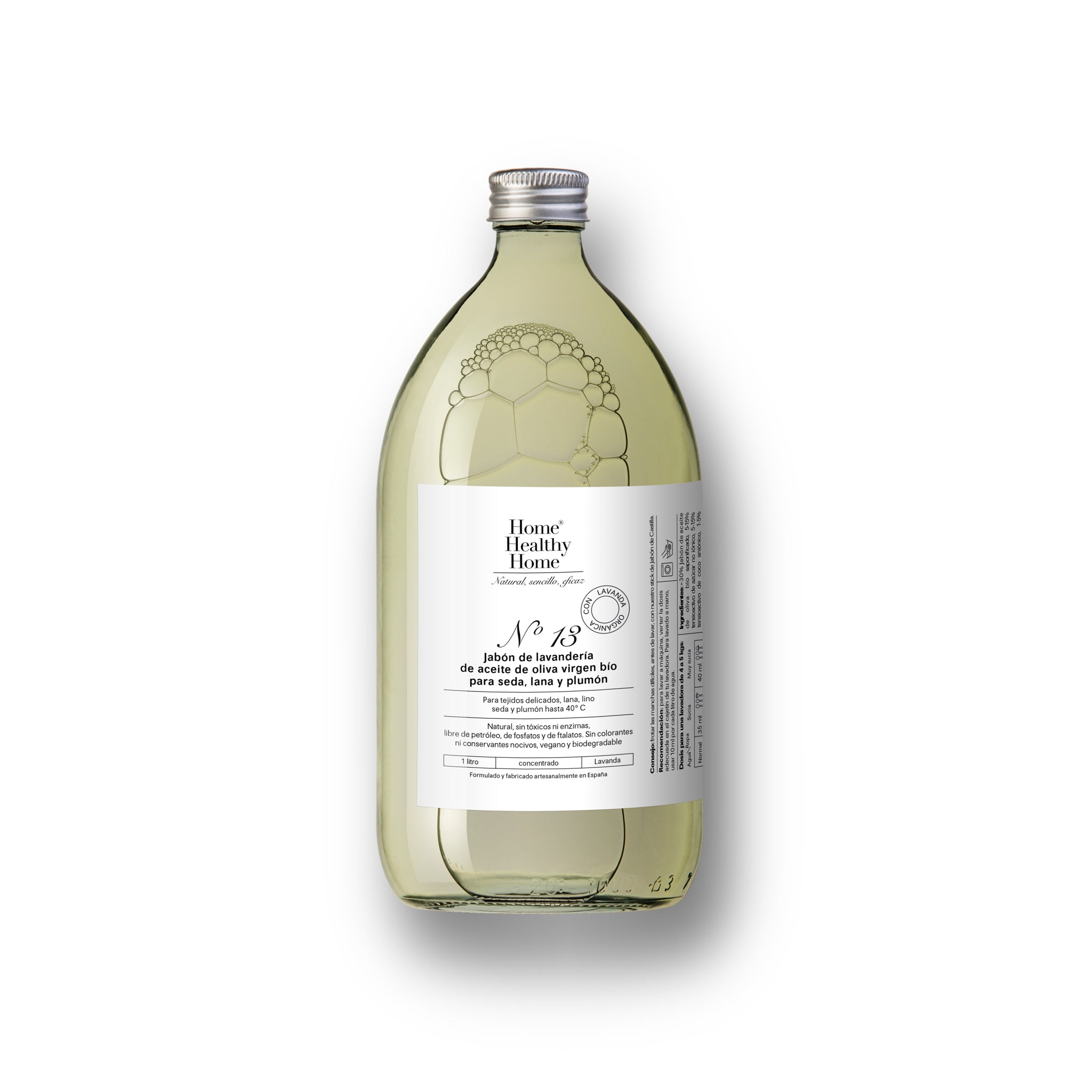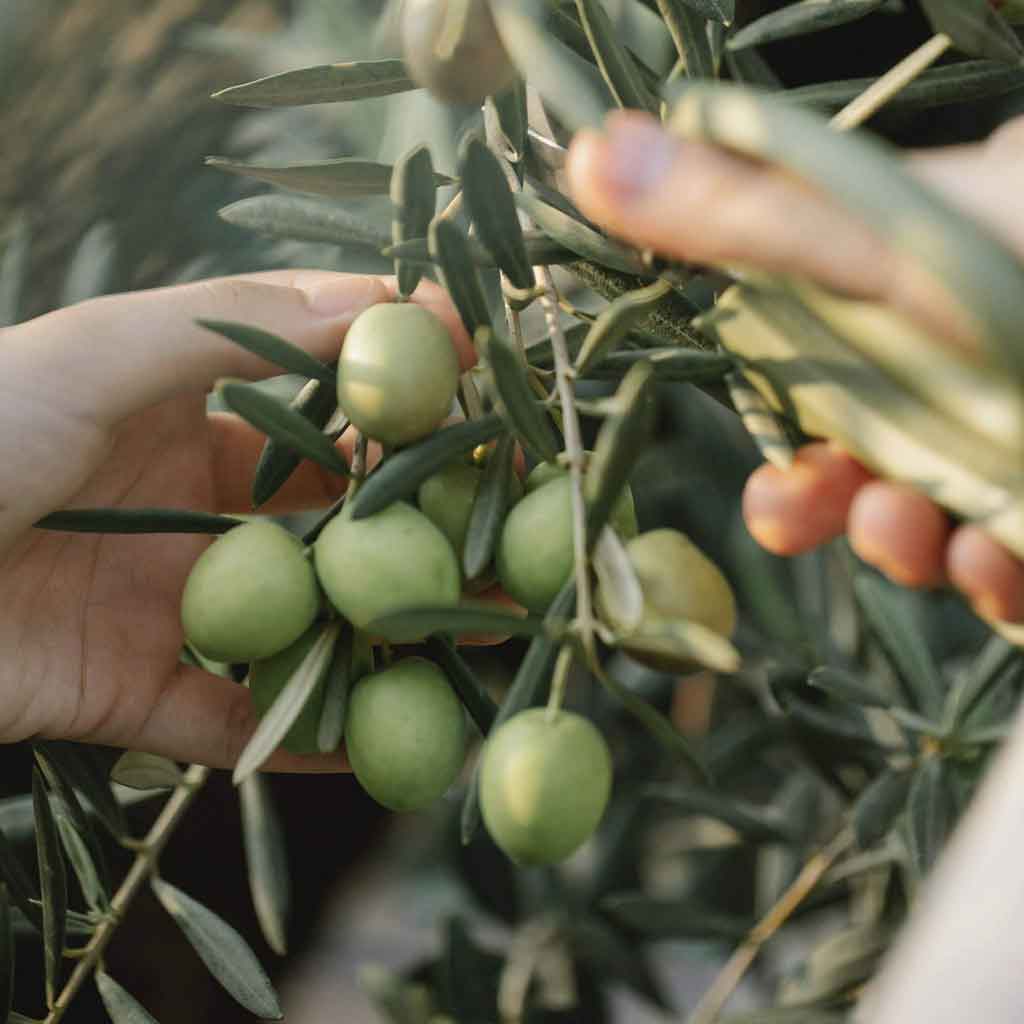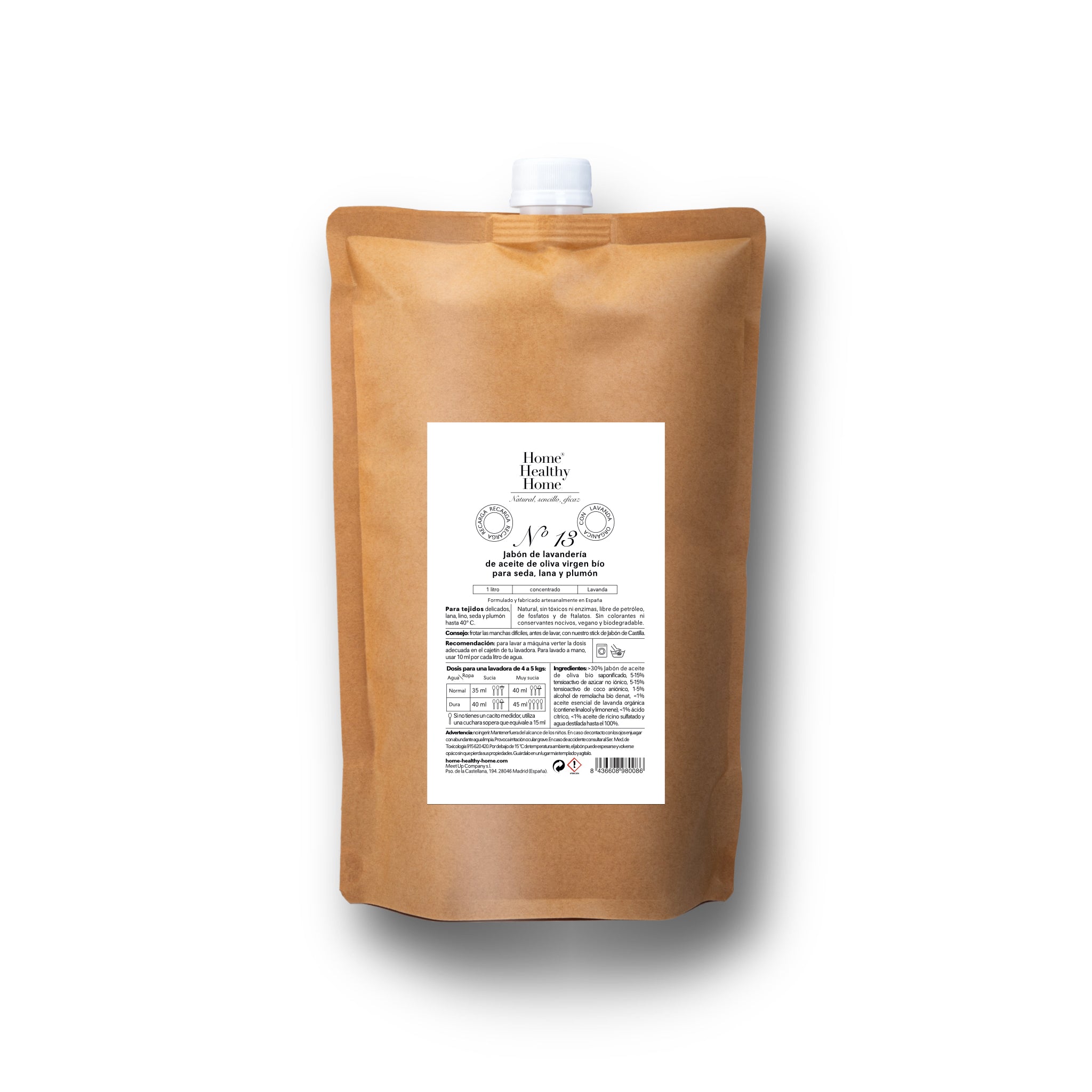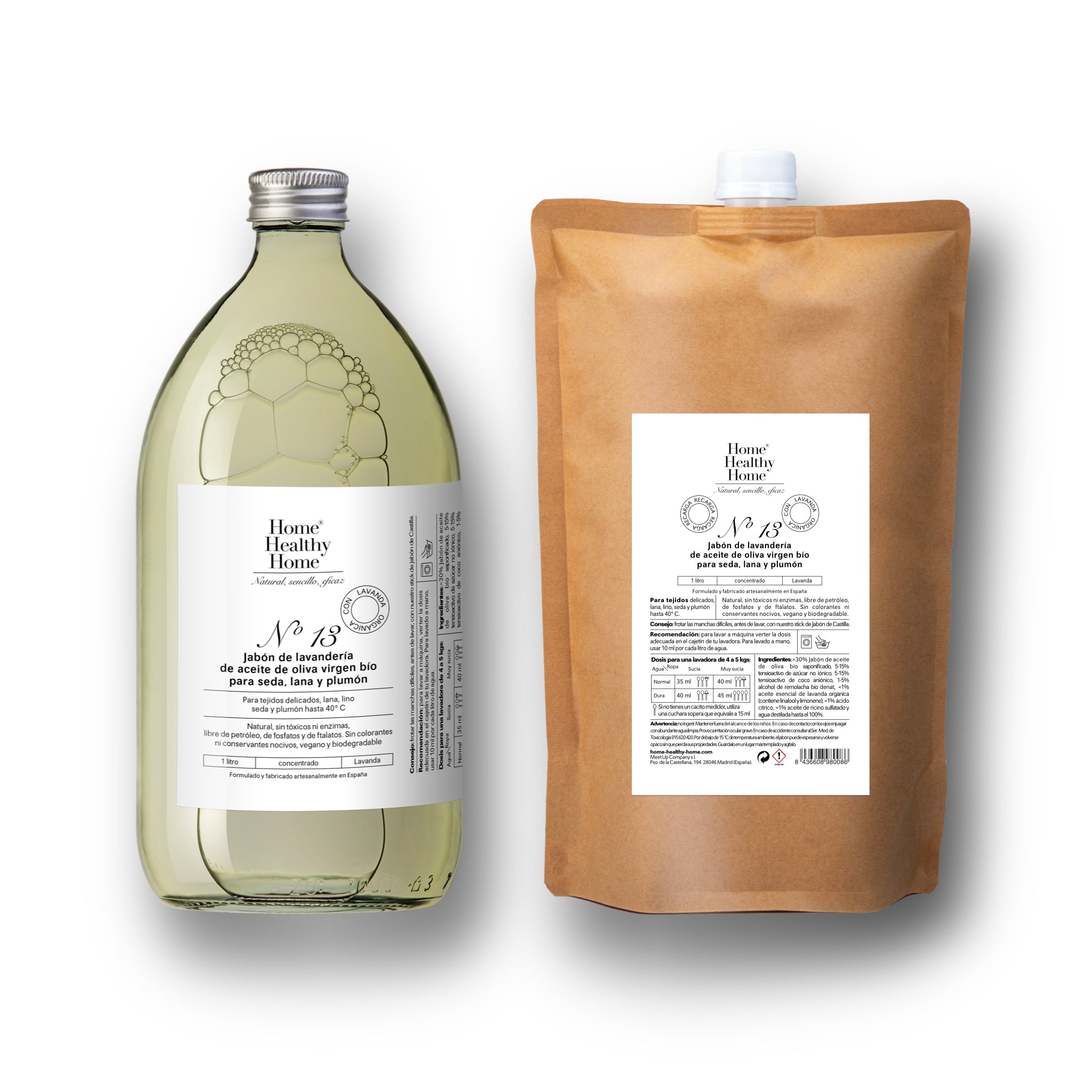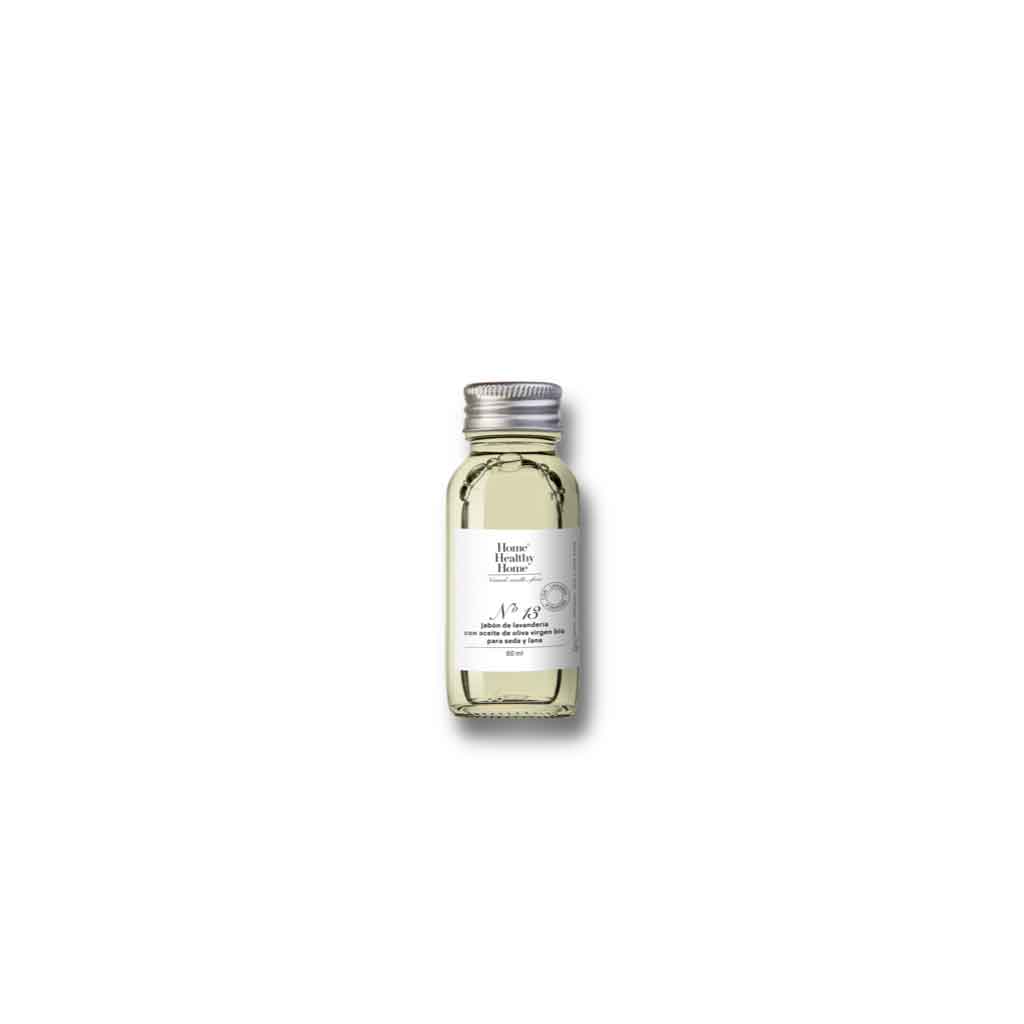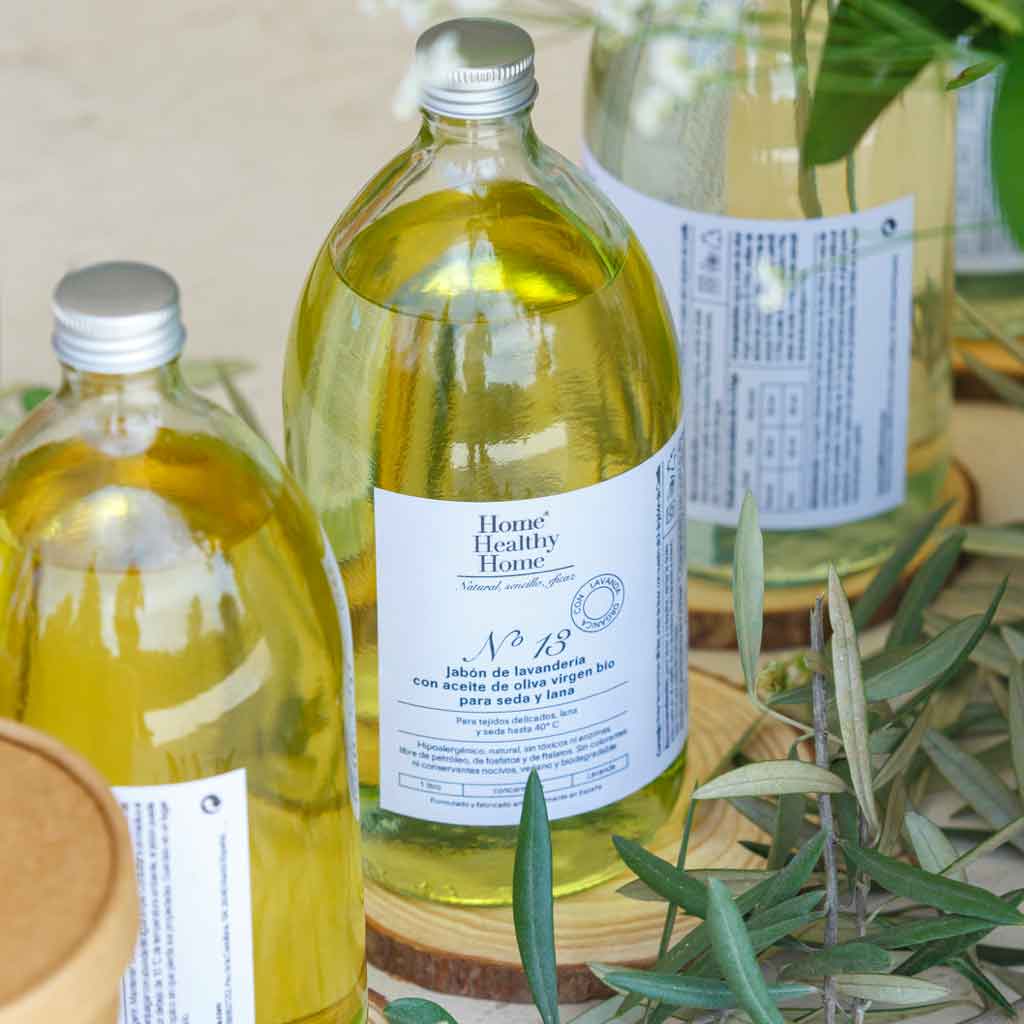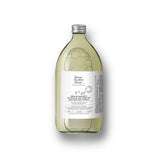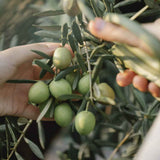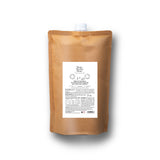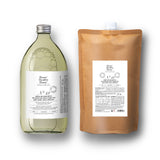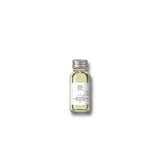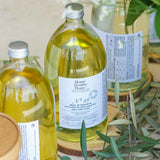 Laundry soap for silk, wool and down with organic lavender Nº13
Our special detergent for wool and silk has been developed to deeply care for and clean your most delicate garments made of silk, wool, cashmere, merino, mohair, angora , down, linen, etc. Cleans, nourishes, hydrates and preserves the softness of natural fibers, increasing their longevity. Maintaining its flexibility, brightness and color of the tissues. No fabric softener needed.
High efficiency. Preserves colors, removes dirt and bacteria. Concentrated. Ideal for washing in cold water or up to 40ºC, by hand, in the machine or in an HE washing machine. Remember to use the wool cycle or delicate clothes in your washing machine. No fabric softener needed.
Formulated with organic virgin olive oil soap of Spanish origin, without enzymes, free of GMOs and petroleum derivatives, without dyes, without harmful preservatives, vegan and 100% biodegradable.
Scented with the delicate fragrance of lavender essential oil from certified organic cultivation of Spanish origin.
Important: at temperatures below 15 °C, the soap becomes a little thicker and whitish because we only use natural products in its formulation. Don't worry, it doesn't lose its effectiveness. Place it in a warmer place and shake it slightly, if necessary.

We use natural essences to perfume this product, so the color and density may vary significantly depending on the batch, but don't worry because this does not affect the effectiveness of the product at all.
Available in:
Glass bottle: 1,000 ml / 33 washes
Pack Content: 2,000 ml / 66 washes
Refill content: 1,000 ml / 33 washes
Travel: 60 ml / 2 washes



DECLARATION OF INGREDIENTS ACCORDING TO EC 648/2004
>30% Soponified organic olive oil soap, 5-15% non-ionic sugar surfactant,  5-15% bio non-ionic coconut surfactant, 1-5% bio denat beetroot alcohol, 1%  organic lavender essential oil  (contains linalool and limonene) <1% citric acid, <1% sulfated castor oil, distilled water up to 100%.
This list of ingredients is subject to possible changes or adjustments. For a list that takes into account the latest changes, you should consult the label of each product before using it.
INGREDIENTS
Each ingredient we use has a special function.  Instead of asking ourselves what we could add to our products, we look for what we could remove to keep only the essentials: the natural active ingredients. We focus on what defines a great product. Our formulas are made to be understood, they are simple, short and well studied.
If you want to know more about the function of the ingredients we use, you can read it here . And if you want to know more about the ingredients that we do not use in our formulas, you can read it here.


CARE AND TIPS
If you are a lover of cashmere and wool, it is important that you know how to wash this type of delicate clothing so that it always looks impeccable and lasts much longer. Read more
ECO RECHARGE
Our goal is to be as sustainable as possible with our packaging, so we recommend that if you have bought any of our soaps in a glass bottle in the past
and want to buy one again, you do so by choosing our eco-refills.
SHIPMENT
Hand-packed in a glass bottle or eco-refilled in Kraft.

Shipping in recycled cardboard box
Hand labeled with paper tags.
Complimentary samples in each shipment.
Free shipping for purchases over €60.


---
Laundry soap for silk, wool and down with organic lavender Nº13