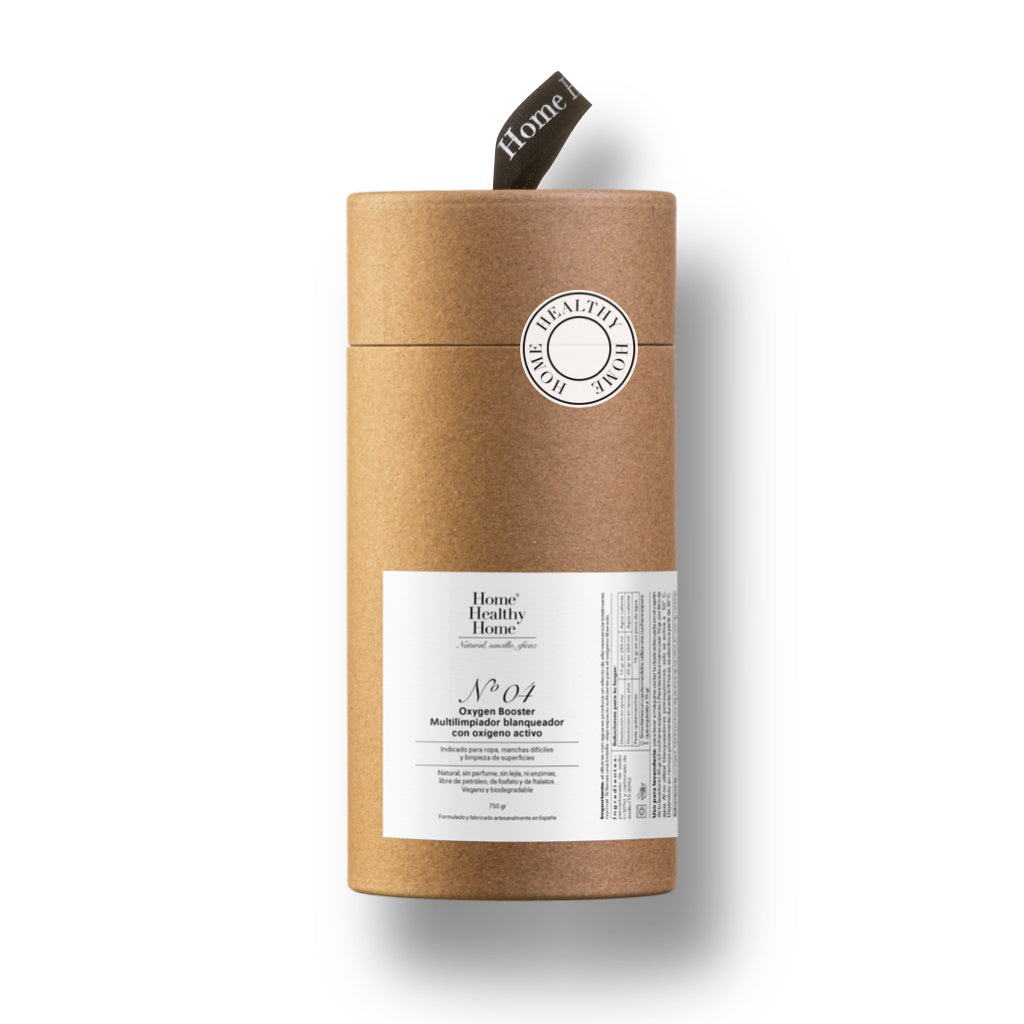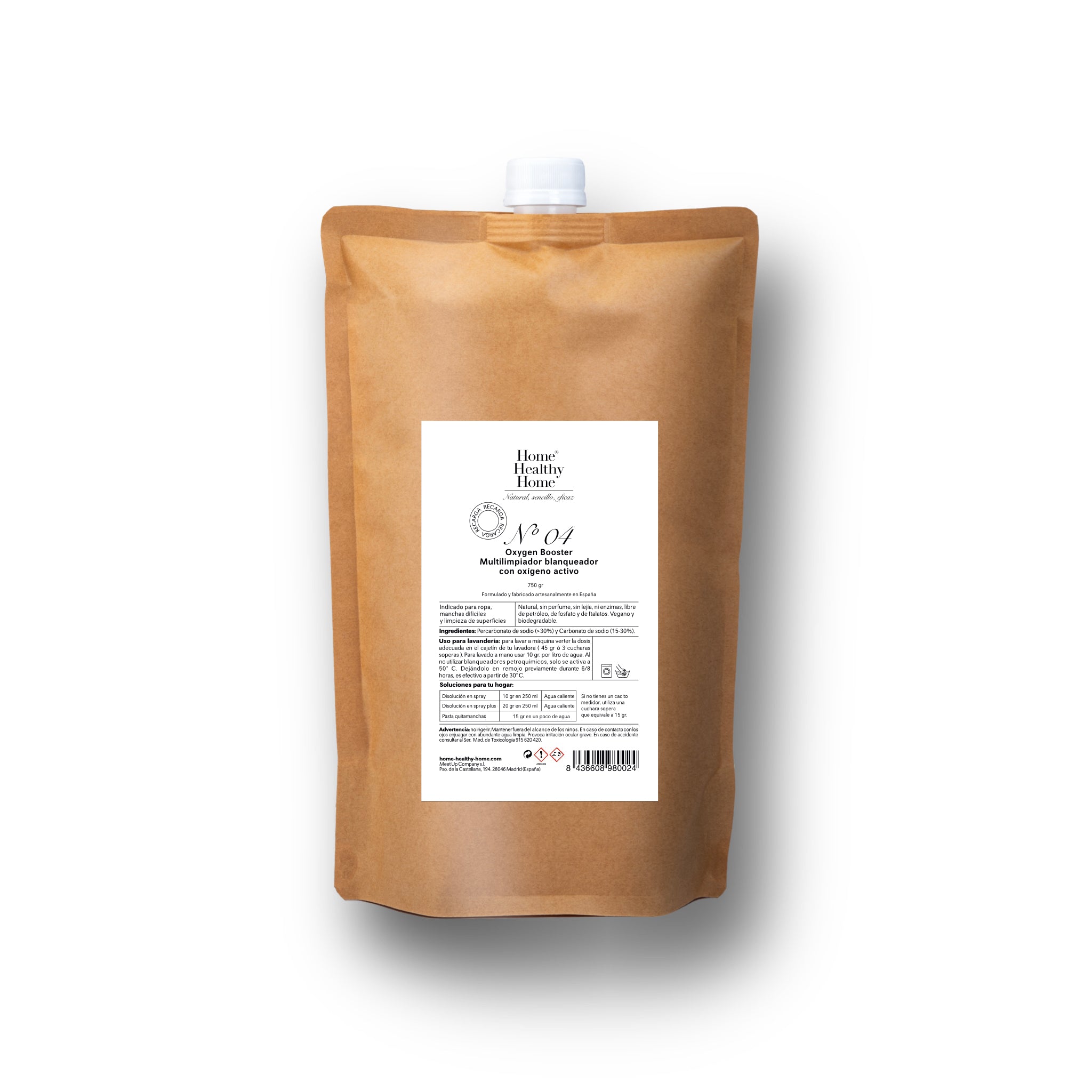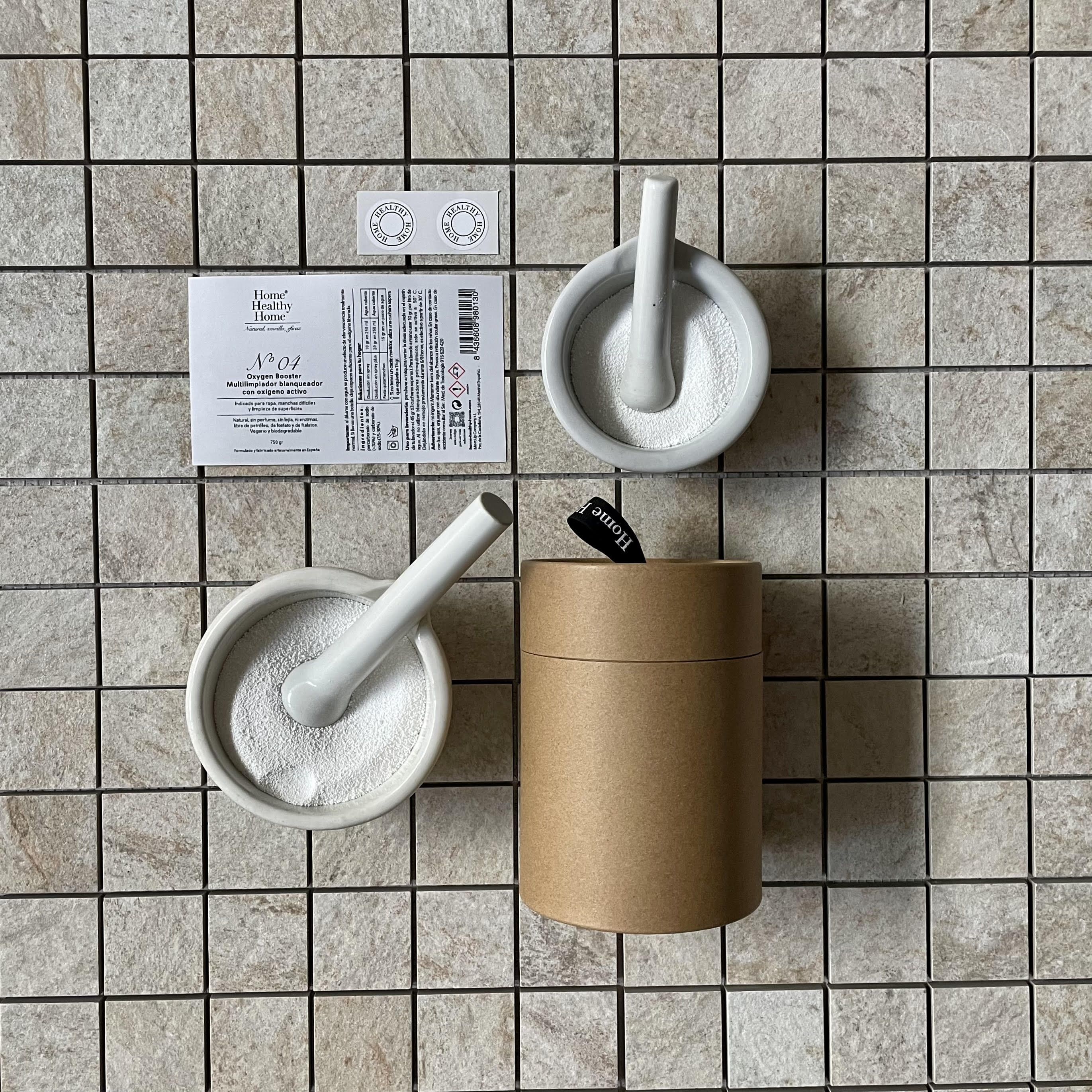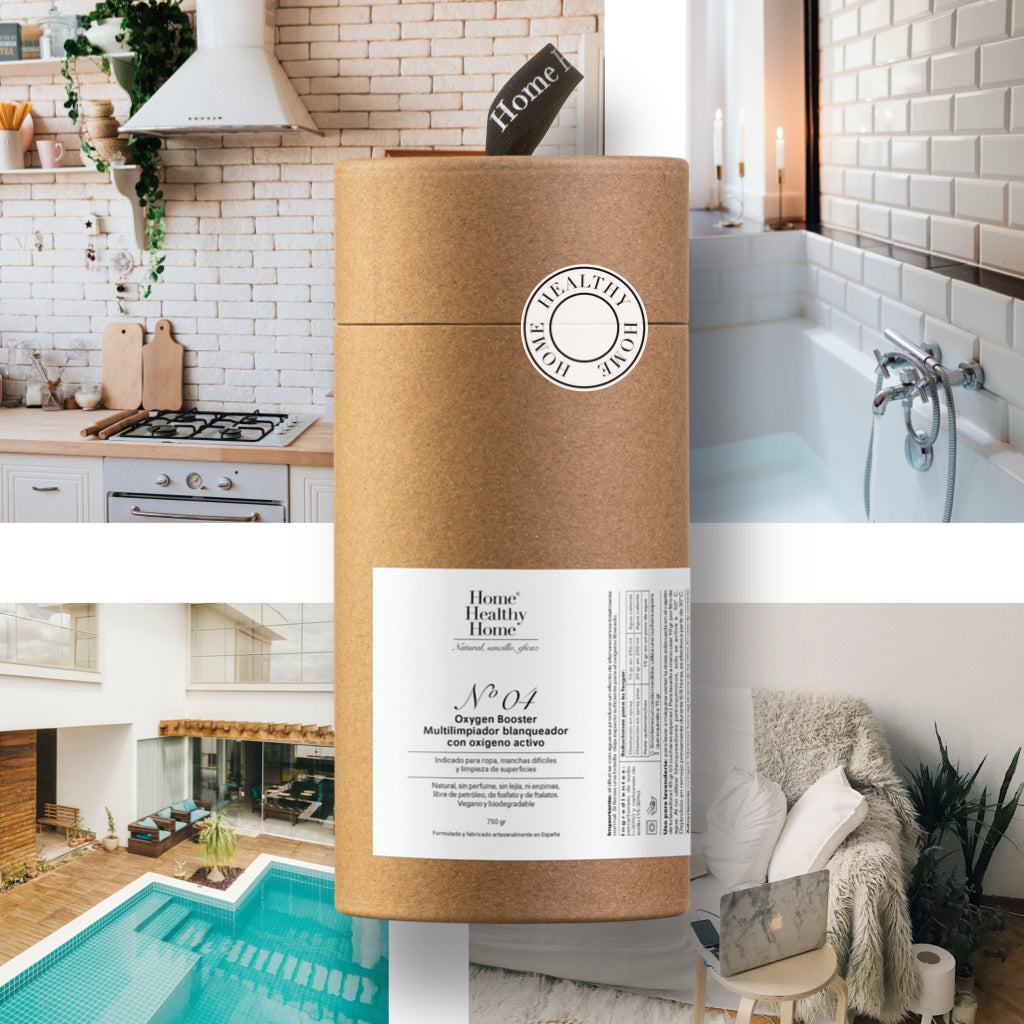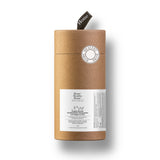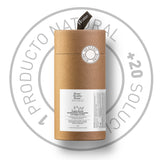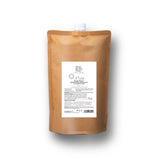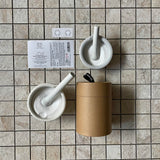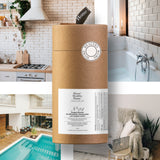 Our Oxygen Booster Nº4 is a natural product designed for various cleaning tasks. Whether it is to wash clothes, clean your home or take care of your garden furniture, you will love Oxygen Booster Nº4 due to its ease of use and efficiency. This product acts as a bleach, stain remover, anti-odor and disinfectant, providing a deep and natural clean.
Oxygen Booster Nº4 is suitable for all washable white textiles, including cotton, linen, hemp and mixed fabrics. Comes in a presentation of
Content: 750 grams.
Oxygen Booster Nº4 is made up of Percarbonate and Sodium Bicarbonate, both derived from 100% natural raw materials. When dissolved in water, it breaks down into two elements:
Sodium carbonate, also known as soda crystals, which provides detergent and degreasing power.
Hydrogen peroxide, which has bleaching and disinfecting properties.
This product does not contain chlorine or phosphates, which makes it an environmentally and health-friendly option for home use. Unlike chlorine bleach, which can be dangerous for both people and the environment, Oxygen Booster Nº4 is not corrosive and does not discolor clothes, but it is effective in completely removing organic stains. It is also safe for septic tanks. In addition, it helps prevent the aging of white clothes, and gives shine to yellowish and grayish clothes.
Discover more than 20 applications of our Oxygen Booster Nº04
PRECAUTIONS FOR USE
Although it is harmless to the environment, our Oxygen Booster Nº4 can irritate the skin, for which we recommend the use of gloves.
The preparations remain active for 5-6 hours, after which you should discard them. You can flush them down the drain or down the toilet without any problem. Quite the contrary since these mixtures keep them clean and disinfect.
Please note that the powder is most effective when mixed and used with hot water around 50°C. In case of stubborn stains, leave the mixture to work overnight.
It is not suitable for wool, silk or delicate fabrics for which we advise you to use our Stick Stain remover No. 3 , nor should you apply Oxygen Booster No. 4 on waxed, painted or aluminum surfaces. For these surfaces, you can use our Universal Cleaner No. 410
INGREDIENTS WE DON'T USE
Do you want to know more about the ingredients that we do not use in our formulas?Read here.
Discover more than 20 applications of our Oxygen Booster Nº04
SHIPMENT
Hand packed in a Kraft cardboard bottle.

Shipped in a recycled cardboard box.
Hand labeled with paper tags.
Natural cotton tape.
Complimentary samples in each shipment.
Free shipping for purchases over €60.
---