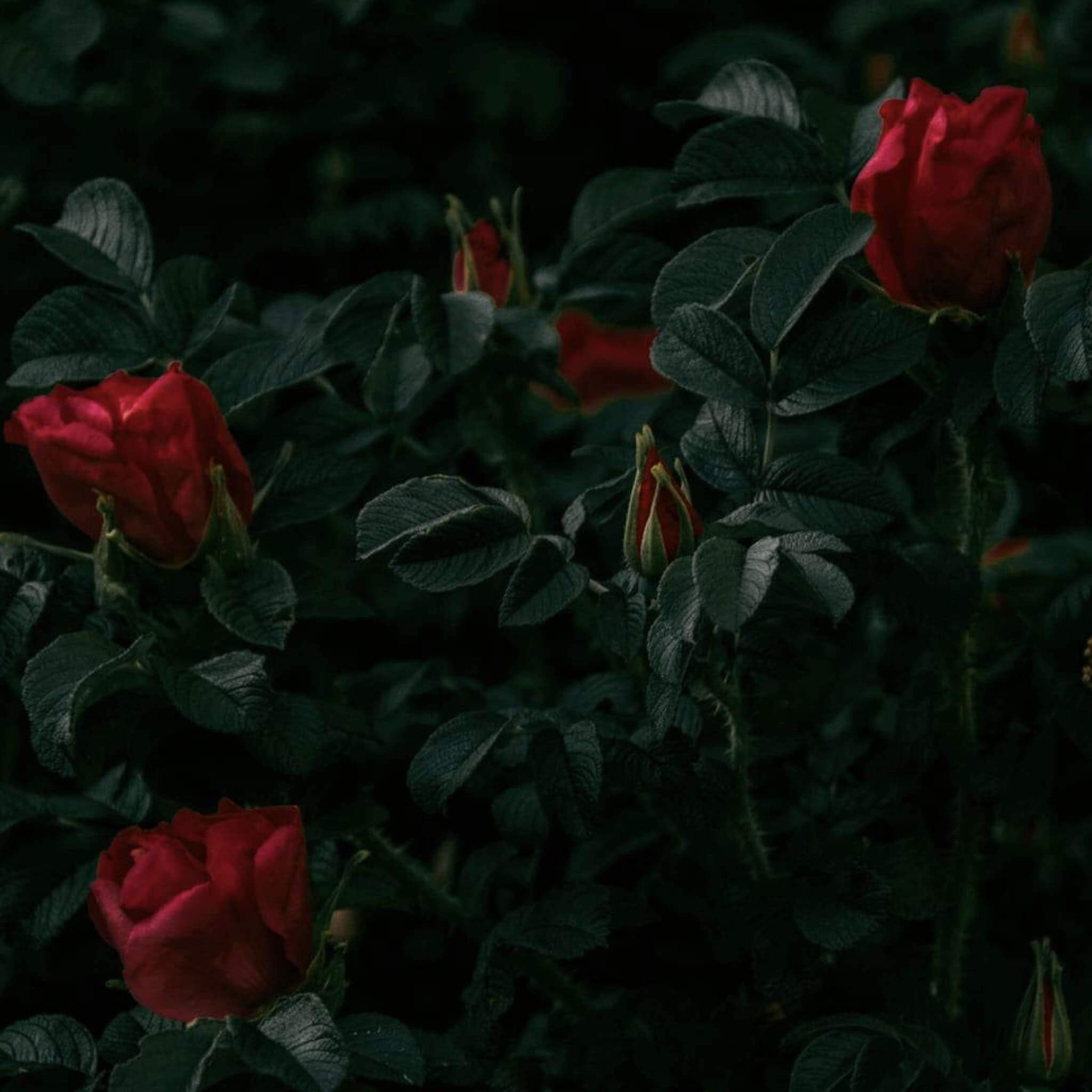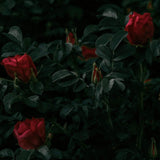 Perfume for pillows Nº 220
Purifying perfume for pillows and sheets. Relaxing formulated with 4 100% pure essential oils, obtained from organic farming and rigorously chosen for their antiviral, antibacterial, aseptic and relaxing properties.

Purify your pillows and sheets, achieving a fresh, healthy, pleasant and relaxing environment that will help you fall asleep. Formulated and packaged by hand in Spain. Nature offers us a disinfectant and relaxing air freshener without resorting to toxic or artificial products.
Available at:
150ml
50ml



OLFACTORY NOTES
Output: fresh, citric and hesperous.
Heart: with Lavender chords.
Background: pinkish floral.
(100% organic essential oils)

ADVICE FOR USE
Use environment. Use as many times as you need it. Spray through the air, as high as possible, in the room to be purified and set. The essential oils used in the formula are very active and must be used in accordance with the instructions for use. Avoid contact with eyes and mucous membranes. Do not eat.
RECHARGE
Our goal is to be as sustainable as possible with our packaging, so we recommend that if you have purchased any of our aluminum purifiers in the past and want to buy one again, you do so by choosing our "REFILLS". The sprayer is the only component manufactured in recyclable polypropylene because there is currently no alternative in another material. Nevertheless, we continue to search for a more sustainable solution.
INGREDIENTS (INCI)
Alcohol - Lavandula Angustifolia Oil - Citrus Sinensis Oil - Citrus Aurantium Oil - Rosa Damascena Oil.
100% Organic essential oils.
SHIPMENT
Hand-packaged in an aluminum bottle with a reusable spray valve.

Shipped in a recycled cardboard box.

Hand labeled with paper tags.

Complimentary samples in each shipment.
Free shipping for purchases over €60.
We use aluminum containers to preserve all the properties of our formulas. Aluminum, in addition to protecting more than glass, is one of the materials with the highest percentage of recyclability, reaching 95% of it without affecting its properties and allowing it to be recycled infinitely. For these reasons, aluminum is considered an ecological and sustainable container.
PROPERTIES OF THE ESSENTIAL OILS IN THE FORMULA
LAVENDER: It is obtained by dragging steam from Lavandula Angustifolia. With antibiotic, antiseptic and disinfectant properties. Its important calming and sedative effect is very appropriate for cases of stress or anxiety. It is cultivated in Spain in the province of Guadalajara.
NEROLÍ: Also called Orange Blossom, it is obtained by steam dragging the Citrus Aurantium Amara, the orange blossom. Tree native to Asia but widely cultivated in the Mediterranean basin. Very beneficial for insomnia, nervous excitement, anxiety, stress, digestive spasms, dyspepsia of nervous origin, etc. This oil also acts on the autonomic and endocrine nervous system, with important antiseptic effects.
BITTER ORANGE: It is obtained by cold pressing technique from the peel of Citrus Auriantum, the fruit of the bitter orange tree. It is cultivated mainly in the south of Catalonia, the Valencian Community, Andalusia and the Region of Murcia. Among its multiple properties, it stands out for being a great disinfectant, relaxing agent and provides a pleasant feeling of well-being.
ROSA DAMASCENA: It is obtained by dragging steam from the petals of the Rose of Damascus. Pink or pale red in color and provided with 36 petals. It is an oil that provides relaxation and mental balance in times of stress, tension or low spirits.
MORE INFORMATION ABOUT ESSENTIAL OILS
"Now, more than ever, we must use essential oils in our home"
---
Perfume for pillows Nº 220