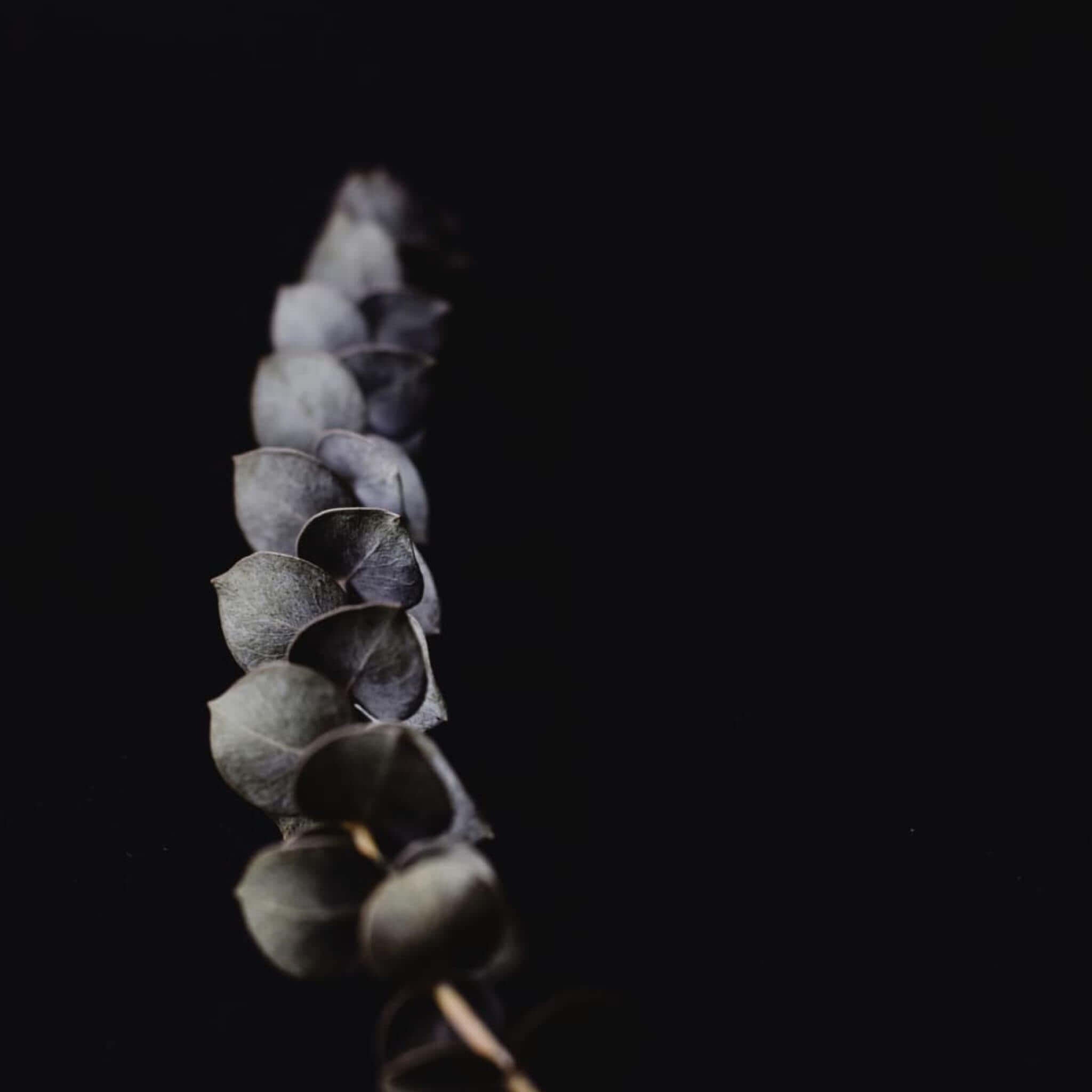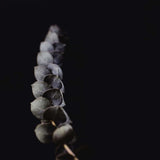 Anti-odor perfume No. 230.
Purifying anti-odor air freshener perfume spray formulated with 4 100% pure essential oils, obtained from organic farming and rigorously chosen for their olfactory, antiviral, antibacterial and aseptic properties.
Perfect for the bathroom, shoe cabinet, car or just when a bad smell appears. 
In addition to eliminating the bad smell, it renews and purifies the air in the room, achieving a fresh, healthy and pleasant environment. Formulated and packaged by hand in Spain. Nature offers us a disinfectant air freshener without resorting to toxic or artificial products.
Available in
150ml
50ml



OLFACTORY NOTES
Exit: citrus and wild. mint and lemongrass
Heart: soft camphorated. Eucalyptus
Background: balsamic. Clary Sage
(100% organic essential oils)

ADVICE FOR USE
Use environment. Use as many times as you need it. Spray through the air of the room that you want to purify and freshen up. The essential oils used in the formula are very active and must be used in accordance with the instructions for use. Avoid contact with eyes and mucous membranes. Do not eat.
RECHARGE
Our goal is to be as sustainable as possible with our packaging, so we recommend that if you have purchased any of our aluminum purifiers in the past and want to buy one again, you do so by choosing our "REFILLS". The sprayer is the only component made of recyclable polypropylene because there is currently no alternative in another material. Nevertheless, we continue to search for a more sustainable solution.
INGREDIENTS (INCI)
Alcohol - Water - Eucaliptus Globulus Myrtaceae Oil - Cymbopogon Citratus Poaceae Oil - Mentha Piperita Labiatae Oil - Salvia sclarea leamiaceae.
100% organic essential oils.
SHIPMENT
Hand-packaged in an aluminum bottle with a reusable spray valve.

Shipped in a recycled cardboard box.

Hand labeled with paper tags.

Complimentary samples in each shipment.
Free shipping for purchases over €60.
We use aluminum containers to preserve all the properties of our formulas. Aluminum, in addition to protecting more than glass, is one of the materials with the highest percentage of recyclability, reaching 95% of it without affecting its properties and allowing it to be recycled infinitely. For these reasons, aluminum is considered an ecological and sustainable container.
PROPERTIES OF THE ESSENTIAL OILS IN THE FORMULA
EUCALYPTUS GLOBULUS: Stimulant with clearing effect and as well as antiviral, expectorant and nasal. Anti-insect and bactericidal properties.
MENTHA PIPERITA: It is obtained by dragging steam from the Mentha Piperita. Due to its properties and aromatic components, it has been cultivated since the 17th century. It is a hybrid obtained by crossing water mint and mint. Eliminate germs, parasites, viruses and refresh the environment.
LEMONGRASS: It is a large herb, growing in bunches, with numerous long, linear, drooping leaves. It is traditional Ayurvedic medicine from India to fight infections. Currently, its antimicrobial and antibacterial capacity has been demonstrated.
SCLARY SAGE: It is obtained by dragging steam from Salvia sclarea during the months of June. In addition to its characteristic aroma, it is very effective t on the side effects of fatigue and stress.
MORE INFORMATION ABOUT ESSENTIAL OILS
"Now, more than ever, we must use essential oils in our home"
---
Anti-odor perfume No. 230.