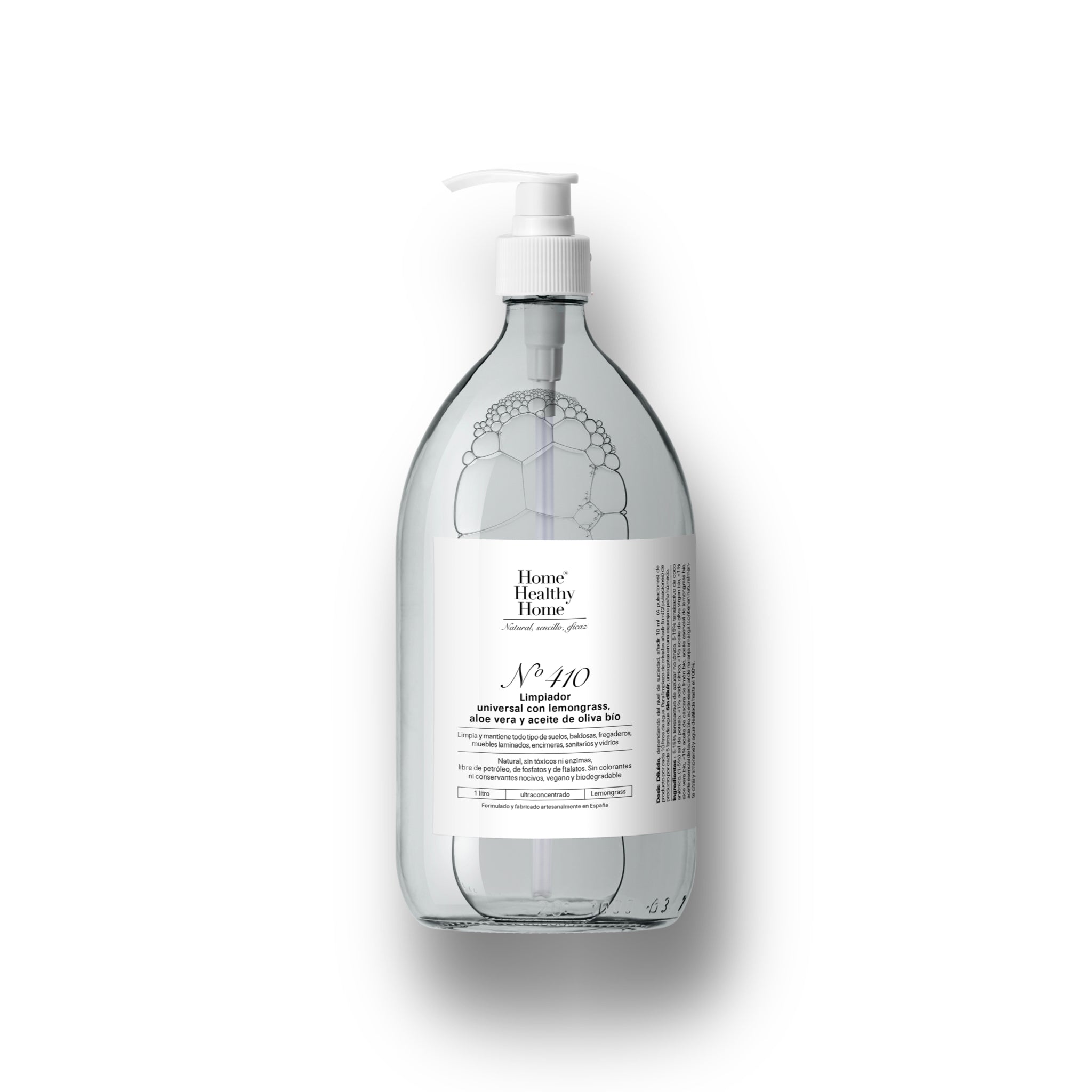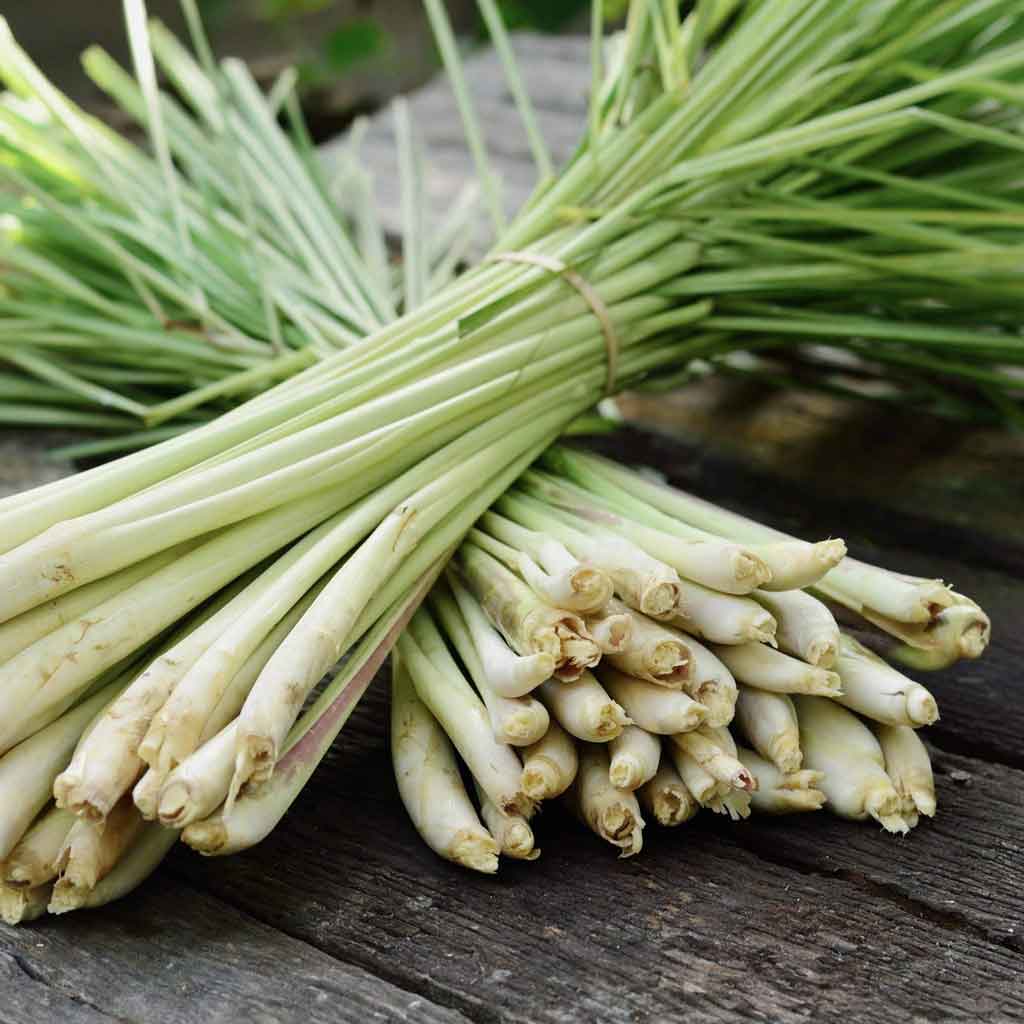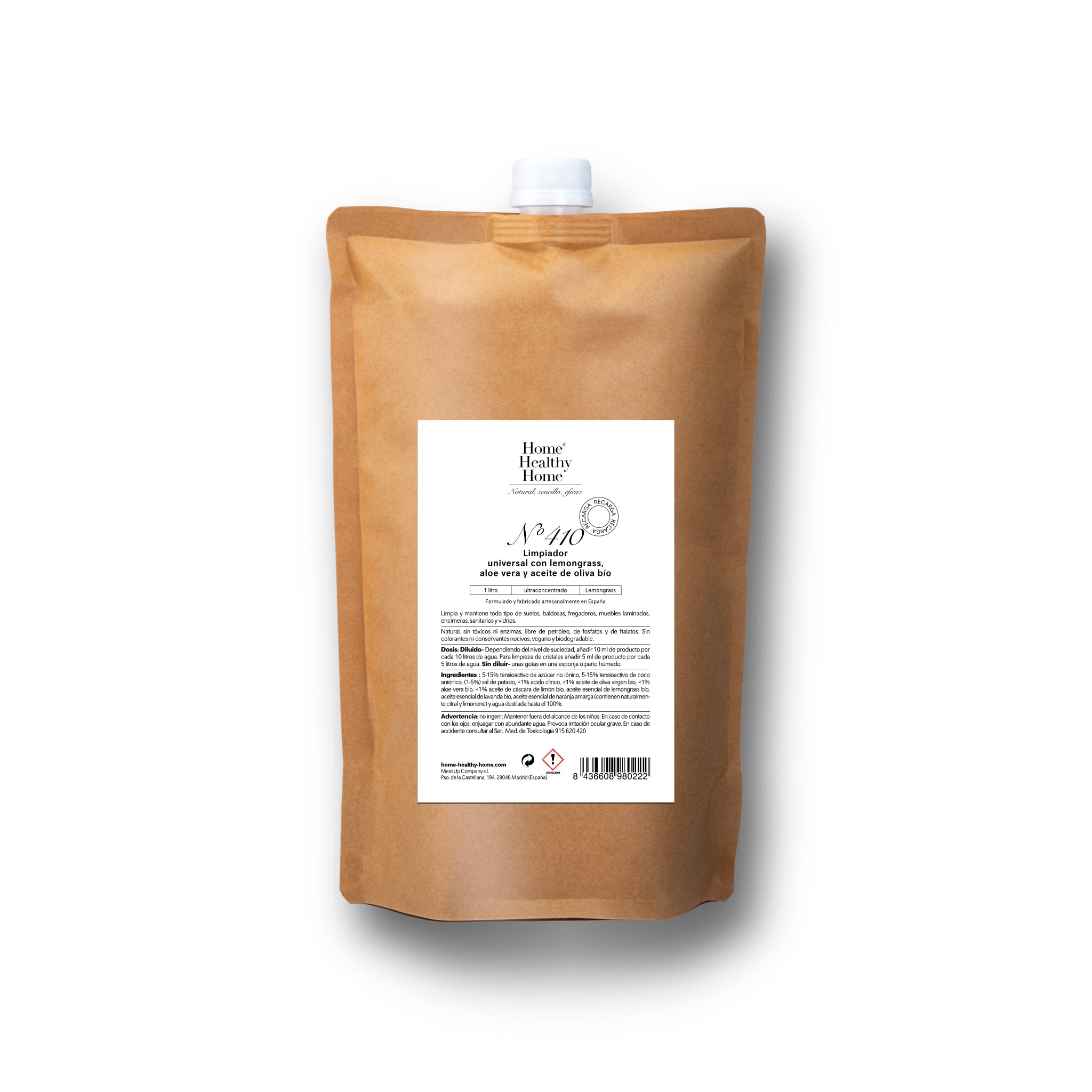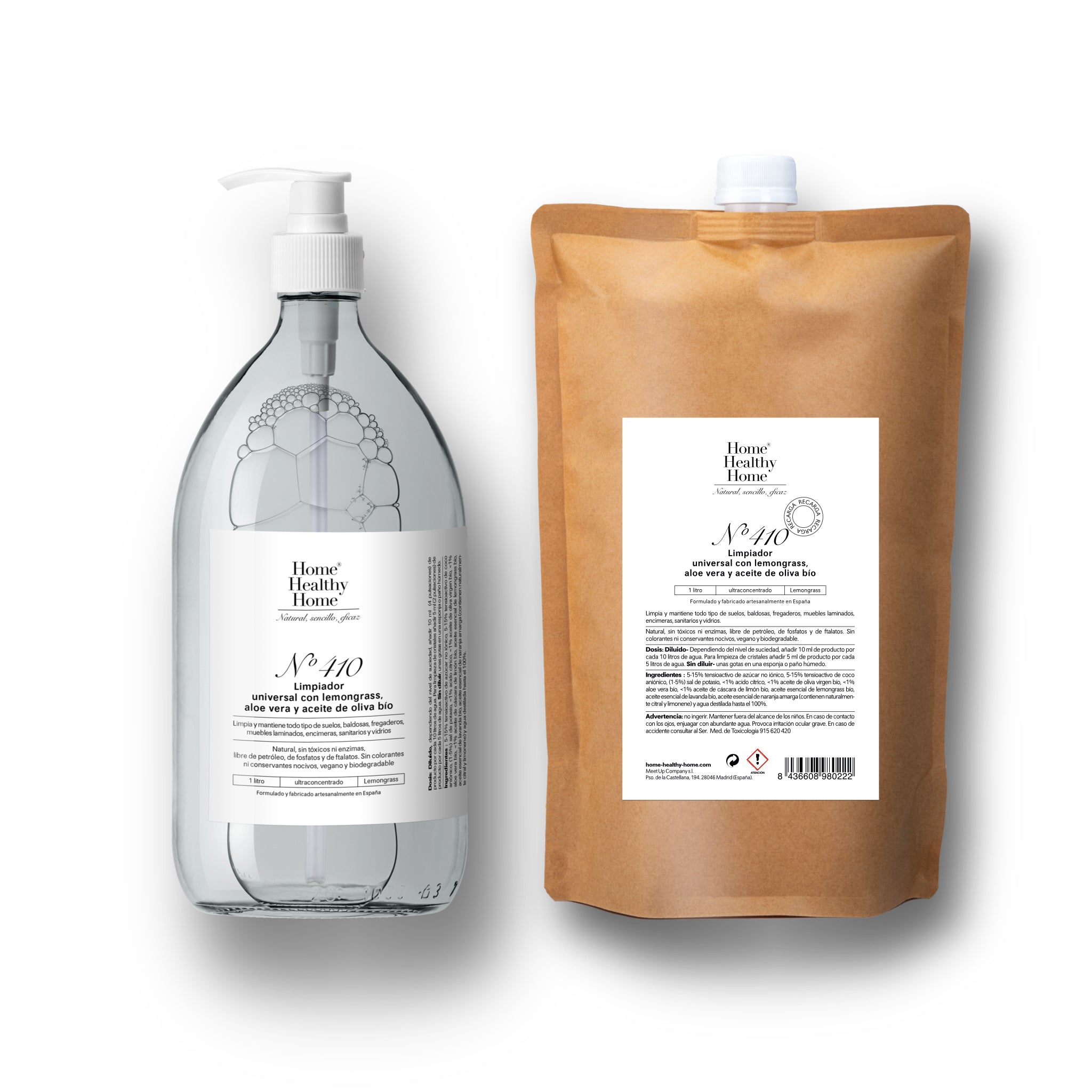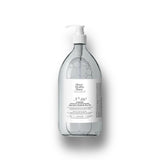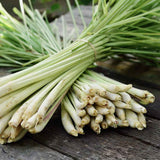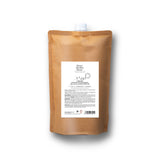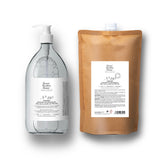 Universal cleaner with organic Lemongrass No. 410
We have developed a natural multi-surface cleaner that is good for your health, your home and our planet. Composed only of ingredients of natural origin and essences from organic farming. Cleans and maintains all types of floors, tiles, sinks, laminate furniture, countertops, toilets and even glass. Great degreasing power. In addition to being very respectful of your skin.
Our universal cleaner is PH neutral and does not contain harsh chemicals, so it can be used in all rooms, even children's rooms.
ultra concentrated

Without petroleum derivatives

No harmful preservatives or dyes.

vegan.

Biodegradable
Available in:
Bottle: 1,000 ml.
Pack: 2,000 ml.
Eco-refill: 1,000 ml.
We use natural essences to perfume this product, so the color and density may vary significantly depending on the batch, but don't worry because this does not affect the effectiveness of the product at all.
DOSE
Diluted: For cleaning floors, tiles, bathroom: add 10 ml. for every 10 liters of water. For glass cleaning 5 ml. for every 5 liters of water.
Undiluted: A few drops on a damp sponge or cloth is sufficient.
Spray: Dilute 5 ml. of universal cleaner in a 500 ml bottle. of warm water.
ECO RECHARGE
If you already have a bottle, you have the possibility of buying only the refill that you can also use as a container. Saving in price, in transportation due to weight and favoring sustainability.
COMPOSITION
Product declaration according to EC 648/2004
5-15%, nonionic sugar surfactant, 5-15% bio coconut surfactant,  (1-5%) Potassium salt, <1% Citric acid, <1%  organic virgin olive oil, <1% organic Aloe Vera, <1% olive oil  organic lemon peel, organic lemongrass essential oil, organic lavender essential oil, bitter orange essential oil  (naturally contain Citral and Limonene), distilled water up to 100%.
This list of ingredients is subject to possible changes or adjustments. For a list that takes into account the latest changes, you should consult the label of each product before using it.
INGREDIENTS
Each ingredient we use has a special function. Instead of asking ourselves what we could add to our products, we look for what we could remove to keep only the essentials: the natural active ingredients. We focus on what defines a great product. Our formulas are made to be understood, they are simple, short and well studied.
If you want to know more about the function of the ingredients we use, you can read it here . And if you want to know more about the ingredients that we do not use in our formulas, you can read it here.
PACKAGING
Hand-packaged in a glass bottle or Kraft eco-refill.

Shipped in a recycled cardboard box.

Hand labeled with paper tags.

Complimentary samples in each shipment.
Free shipping for purchases over €60.


---
Universal cleaner with organic Lemongrass No. 410