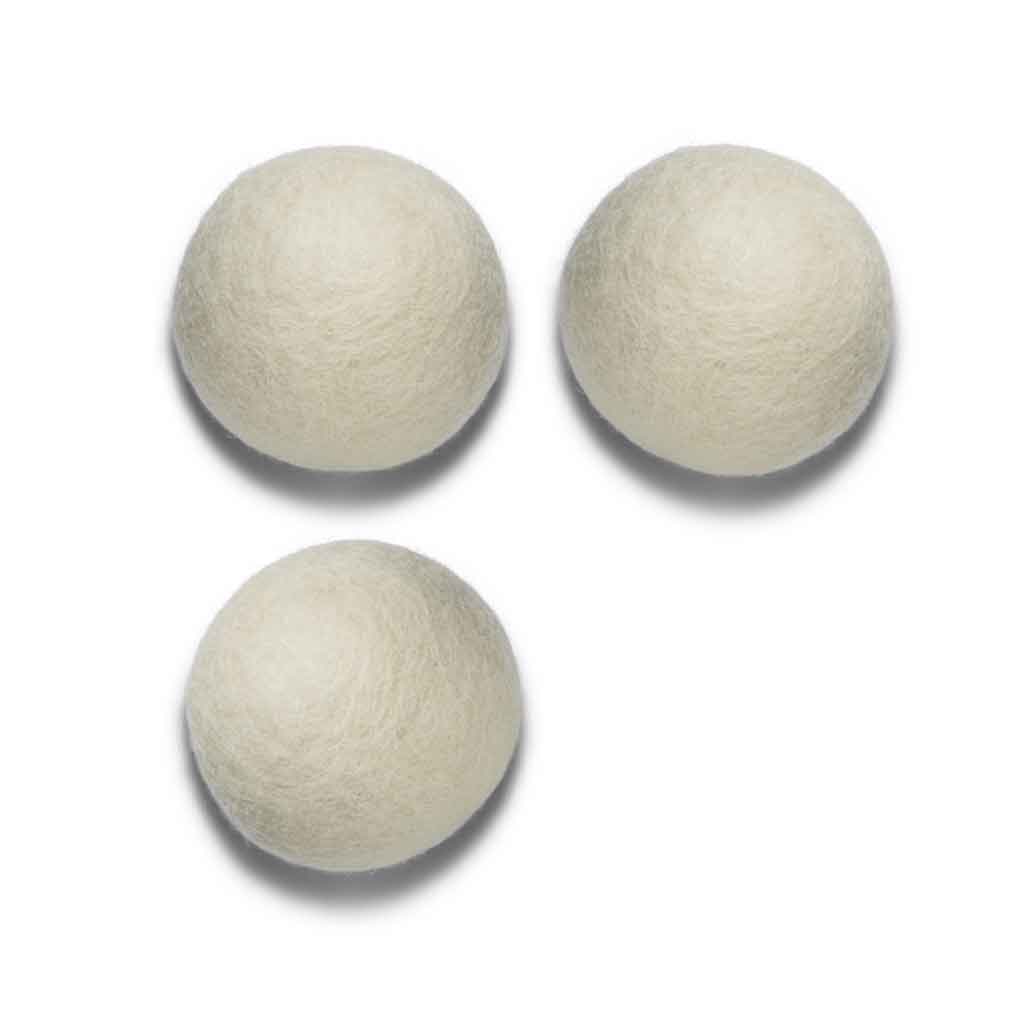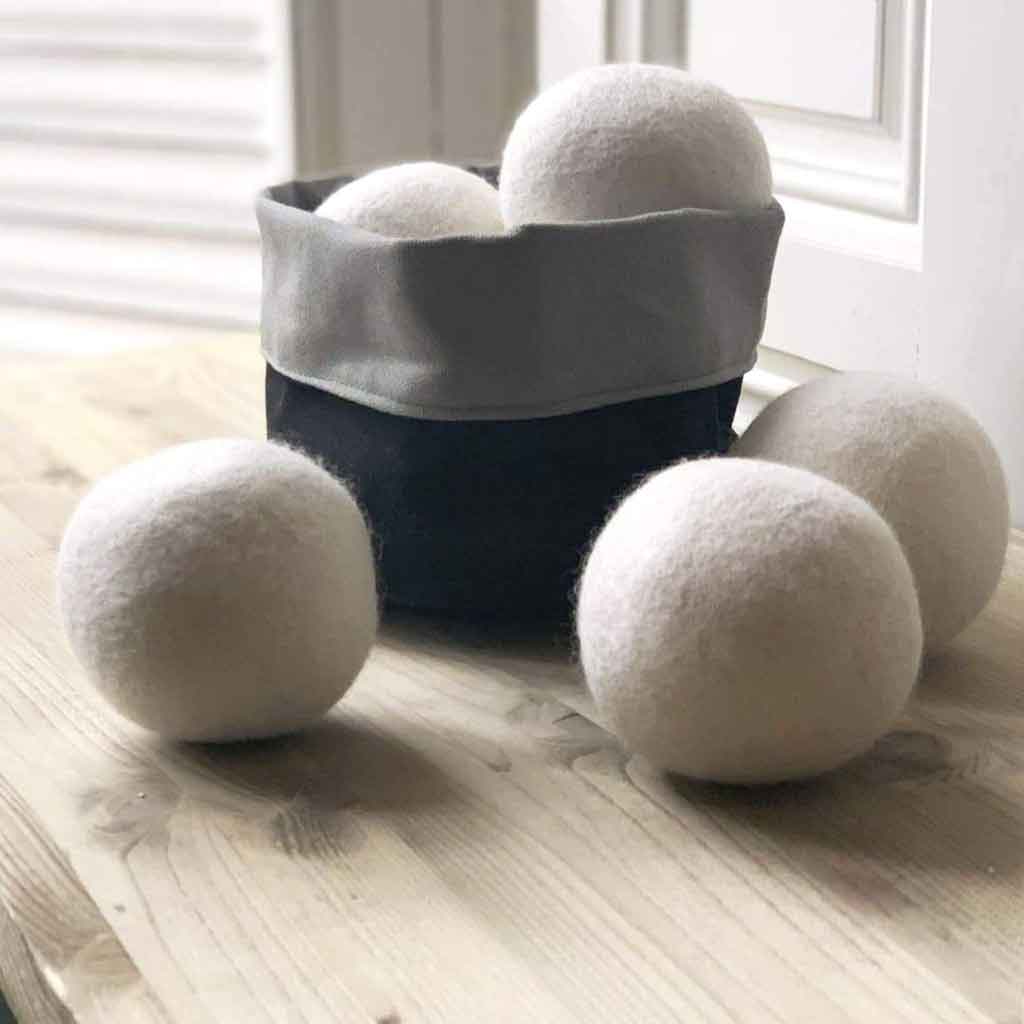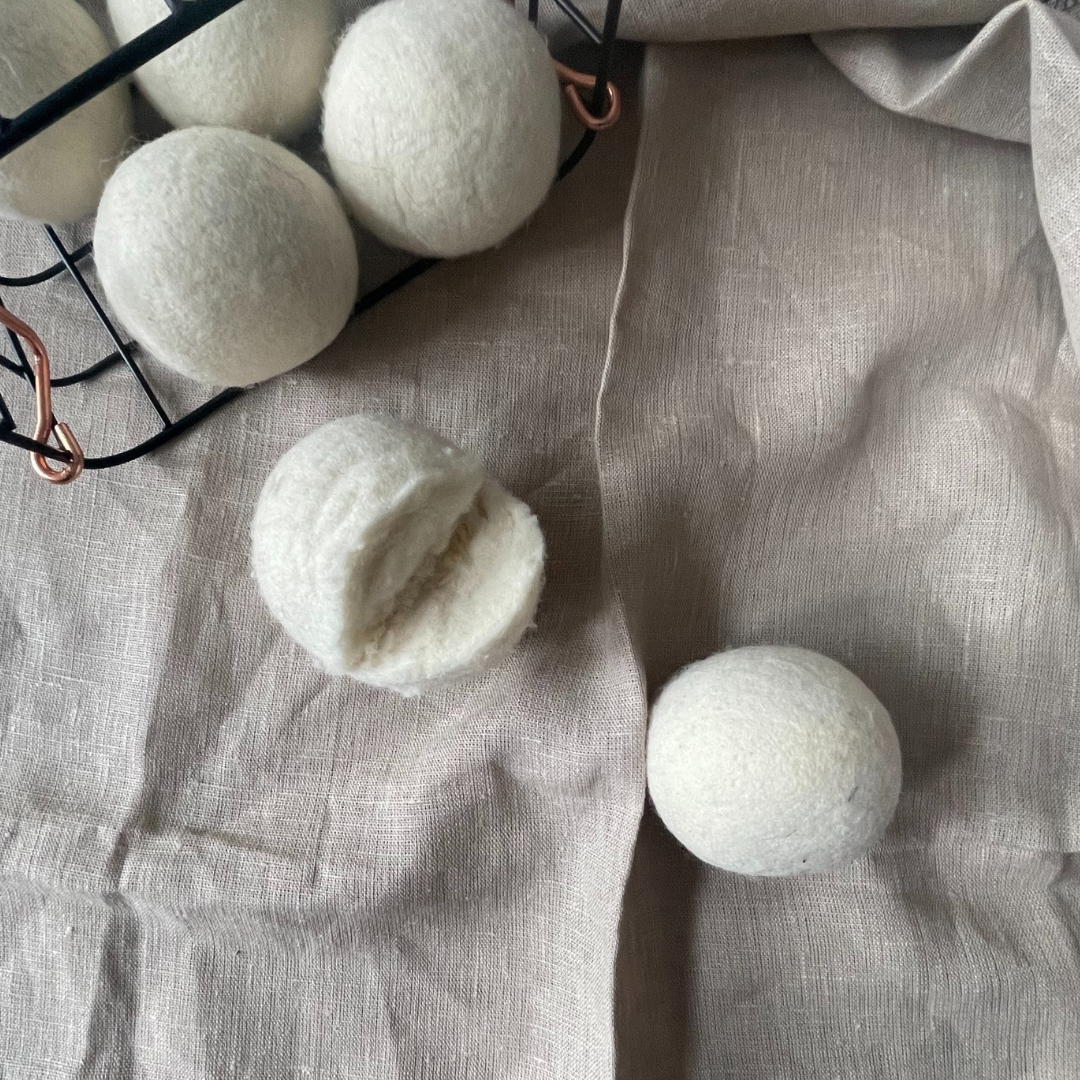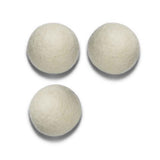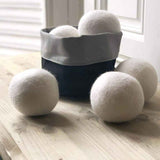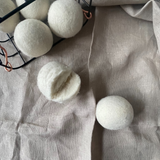 100% Spanish Merino Wool Dryer Balls
Our dryer balls are the best ally to extend the life of your clothes and optimize the use of energy, contributing to respect for the environment. Manufactured manually, one by one, in Spain, around 60/70 grams of Spanish merino wool are used to make each one. This makes them bigger and heavier than traditional ones, as well as absorbing moisture better, lasting longer and taking better care of your clothes.
They reduce the duration of the drying cycle by up to 25%.

They reduce the static electricity of the clothes.

They soften clothes without using chemicals.

Clothes less wrinkled and easier to iron.

Balls of 100% natural and untreated Merino wool.

Useful life of approximately 500 washes.

Biodegradable and compostable.

3 pcs Extra Large Size. XXL
INSTRUCTIONS FOR USE
Place all 3 balls in your dryer and reduce the usual drying cycle time by up to 25%.

If you have a washer-dryer you can insert the balls at the beginning of the wash cycle.
FREQUENT QUESTIONS
What are dryer balls and how are they used?
100% Spanish merino wool dryer balls are a smart, economical, and sustainable option for drying clothes in the dryer. They are expected to last for approximately 500 washes, depending on usage, making them a great substitute to prevent static electricity for softer clothing. During the drying cycle, these balls allow for greater air circulation, preventing clothes from sticking to the drum while allowing heat and air to reach all clothes.

How to use : Place the 3 balls in the dryer together with washed and damp clothes.
How to use them in the washing machine?
The 100% Spanish merino wool dryer balls are especially recommended for delicate garments, as they manage to soften and absorb moisture from the garment without the need to spin-dry. This improves the spin quality and prevents static electricity. In addition, since it does not carry chemical products, it does not contaminate the water. Also, they are ideal for any feather-filled textile (duvets, coats, etc.), as they help prevent the filling from caking. Finally, the small taps provided by the balls allow the inside of the garments to dry more
How do I know when it is time to change the balls?
When they begin to lose fibers and fill with fluff, it is time to replace them. We guarantee that they will last more or less 500 washes depending on the use.
Will the balls be dry when the dryer is done?
Yes of course! You can put them back directly in the bag or leave them in the dryer if you prefer.
How much faster will my dryer run time be?
Reduces drying time by up to 25% and eliminates static electricity. Since the balls soften fabrics, it is not necessary to use any fabric softener.
Do I use the 3 balls at the same time?
Yeah!
SHIPMENT
Reusable organic cotton bag

Shipping in recycled cardboard box

Paper stickers
Complimentary samples in each shipment
Free shipping for purchases over €60


---
100% Spanish Merino Wool Dryer Balls