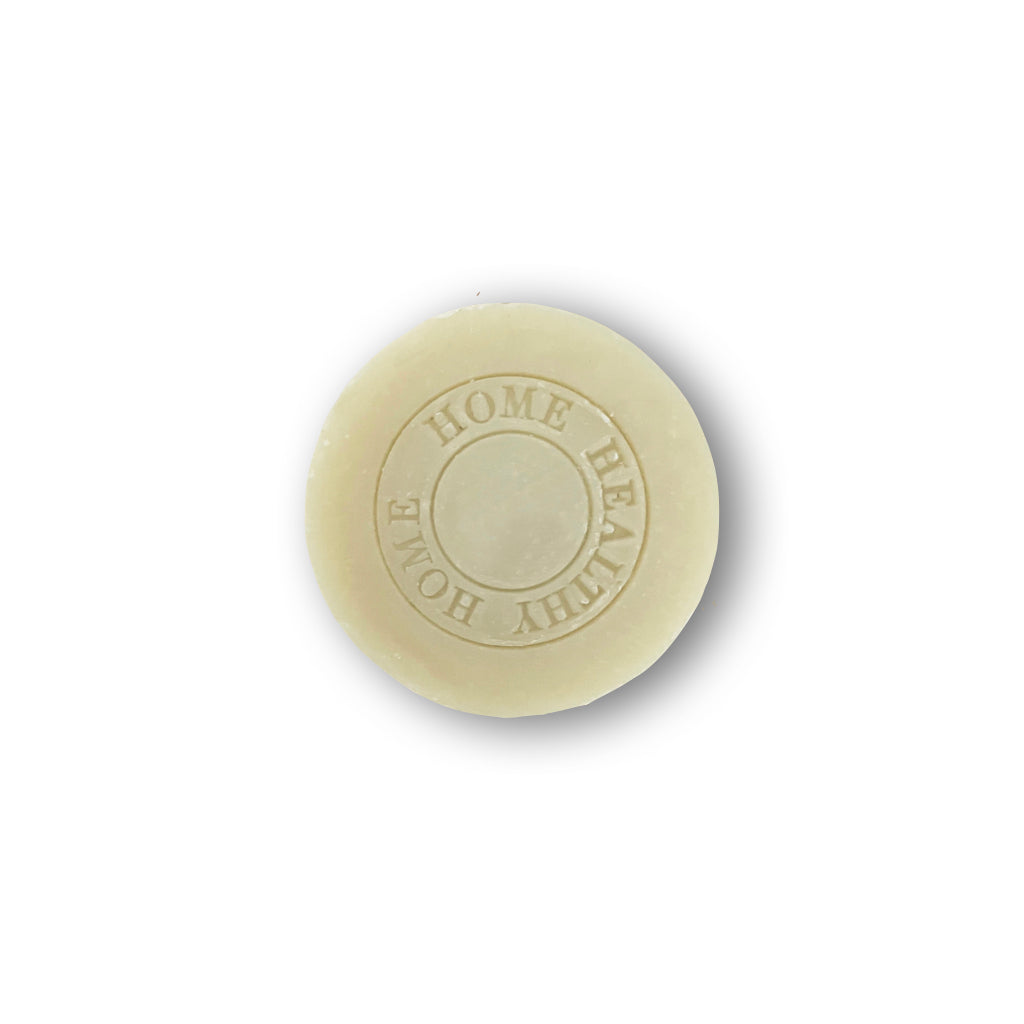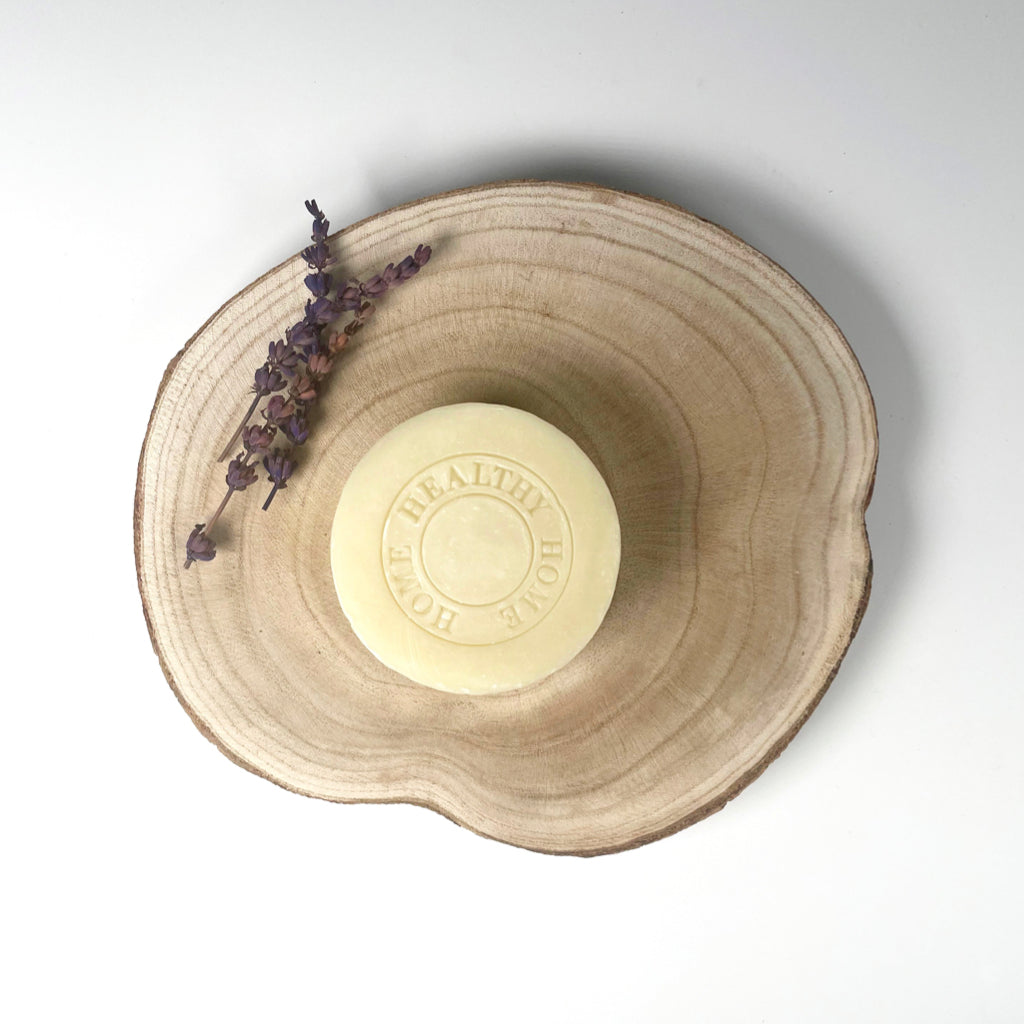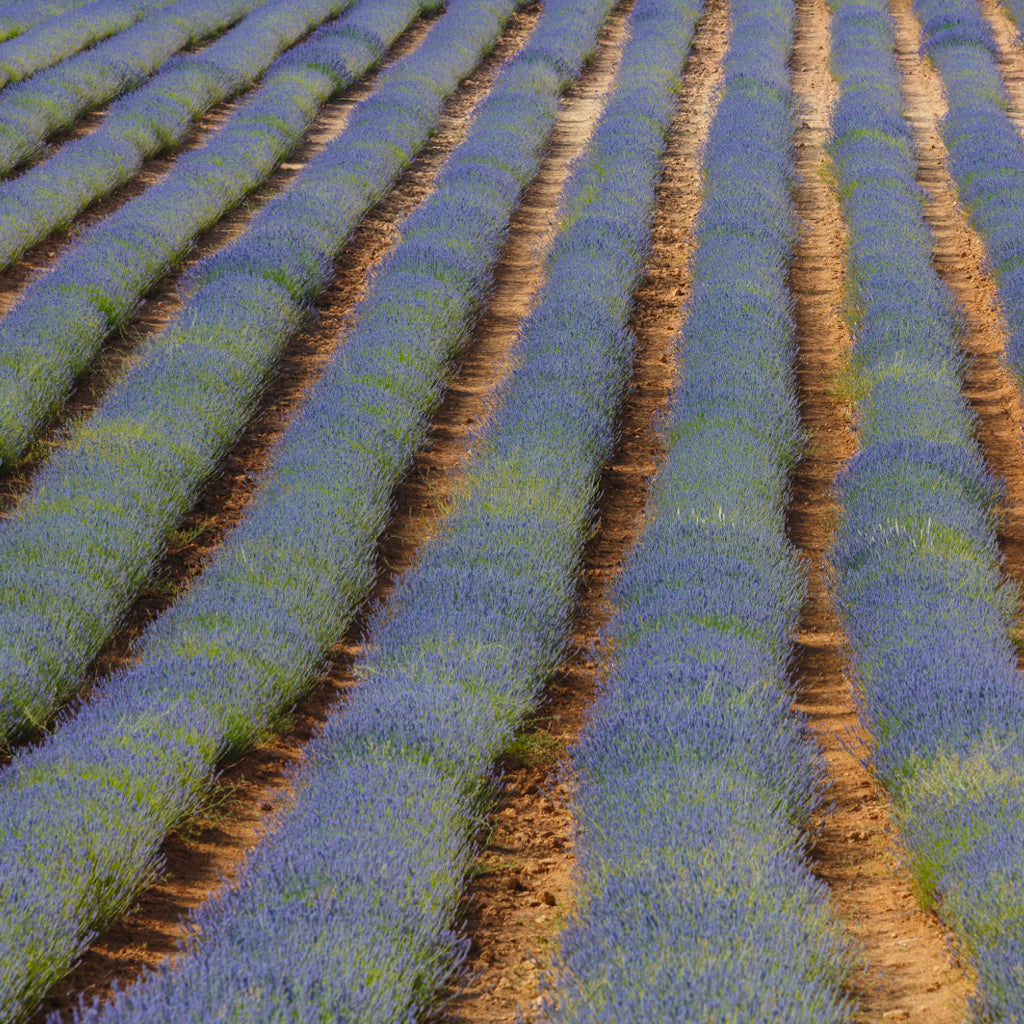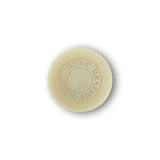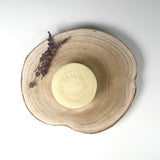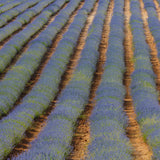 Bar hand soap. 100% Organic Olive Oil


Bar of organic virgin olive oil soap, moisturizing with 8 % surgras .
100 grams.

Hypoallergenic.

unscented
vegan
Especially indicated for hand and body washing, it is pure and is handcrafted with 100% olive oil and nothing else. Vegan, without dyes or preservatives, or added perfumes, biodegradable and antibacterial.
Take care and moisturize your skin. It is especially suitable for sensitive skin and even for babies. It is also used for shaving, removing traces of makeup or even for the shower. Being a natural product, it is a perfect help for sensitive or problem skin. ⁠
Each soap is unique and could vary in shape, color, texture or weight with respect to the photographs as it is a handmade soap.
Our soap does not generate much foam as it is made with 100% olive oil. This is what differentiates Castile soap from Home Healthy Home from other similar soaps. It is very important that you have this clear, that you are buying a pure Castile soap.
For its artisan manufacture we rely on the "cold" saponification method. We react the virgin olive oil with sodium hydroxide (NaOH) or "soda" without the application of external heat, using only the heat released by the reaction itself.
SURGRAS
In the cold saponification process of our soaps, we purposely add an excess of olive oil in relation to the sodium hydroxide normally necessary. In this way, the fatty acids do not react completely, which allows us to maintain a high percentage of pure and active oil in the heart of the soap: it is what is more commonly called surgras ("excess fat").
Thanks to this manufacturing process, our soaps have a percentage of 8% fatty acids, which corresponds to the amount of olive oil that remains after the saponification reaction. The "excess" fatty acids preserve the hydrolipidic film and protect the skin from external aggressions. Surgras soaps are much more respectful of the epidermis and leave a softer and more protected skin.
INGREDIENTS (INCI)
Sodium Olive (*) , Aqua, Olea Europaea Fruit Oil (*), Glycerin. (*) Bio ingredients
TIPS
To extend the life of your bar, we recommend the use of a soap holder that allows the moisture of the soap to evacuate.
SHIPMENT
Recycled cardboard box.


Paper stickers.

Silk paper
Complimentary samples in each shipment.
Free shipping for purchases over €60.
---
Bar hand soap. 100% Organic Olive Oil